QUEST: Traditional Chinese Medicine May Improve Major HF Outcomes
Sep 07,2023 | YILING
Aug 26, 2023
ACC News Story
https://www.acc.org/latest-in-cardiology/articles/2023/08/23/19/16/sat-230am-quest-esc-2023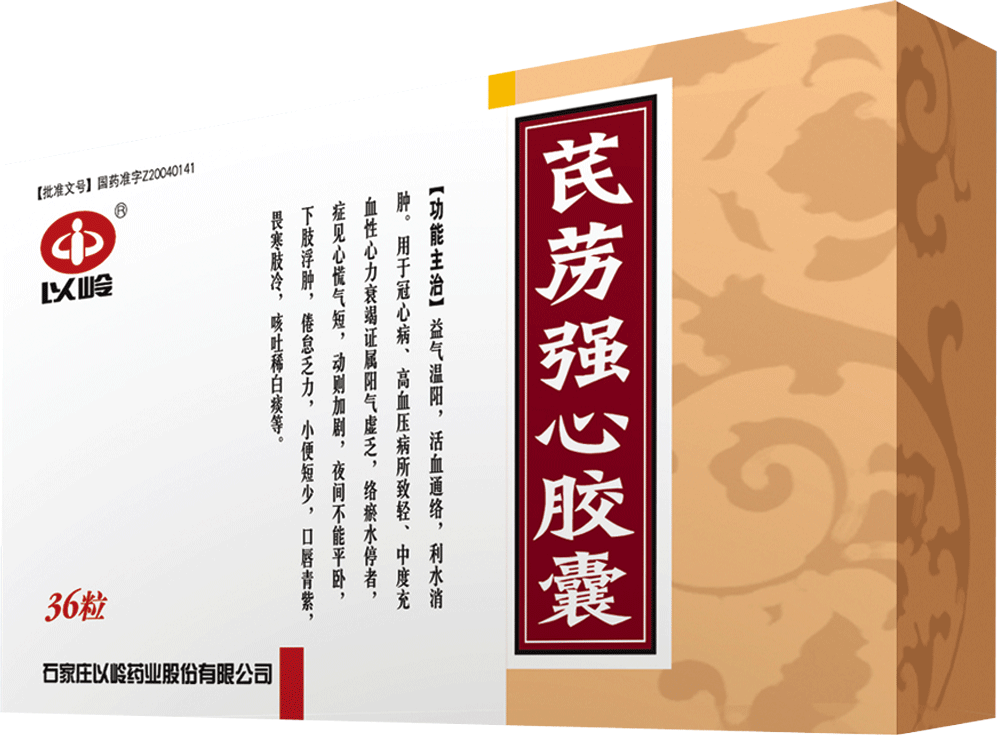 The traditional Chinese medicine qiliqiangxin reduced hospitalization for heart failure (HF) and cardiovascular death in patients with HF and reduced ejection fraction (HFrEF), according to findings from the QUEST trial presented at ESC Congress 2023.
Researchers evaluated the clinical efficacy and safety of qiliqiangxin on major HF outcomes in 3,110 patients with HFrEF from 133 hospitals in mainland China and Hong Kong SAR of China. All patients had a left ventricular ejection fraction of 40% or below, an NT-proBNP of 450 pg/ml or higher and been on a stable standardized baseline treatment regimen for at least two weeks prior to enrolment. The average age was 62 years and 72.1% were men.
Patients were randomized in a 1:1 fashion to receive qiliqiangxin (four capsules, three times daily) or placebo on top of standard medications for chronic HF. The primary endpoint was a composite of rehospitalization for worsening HF or cardiovascular death.
During a median follow up of 18.3 months, the primary endpoint occurred in 389 (25.02%) of the patients in the qiliqiangxin group compared with 467 (30.03%) of the patients in the placebo group. This effect was related to both lower risks of rehospitalization for worsening HF and cardiovascular death in the qiliqiangxin group, researchers said. Additionally, they noted that the effect of qiliqiangxin on the primary outcome was generally consistent across prespecified subgroups, including in the subgroups defined according to age and NT-proBNP level, and in patients with or without angiotensin receptor/neprilysin inhibitors.
In terms of secondary endpoints, the decrease in serum NT-proBNP between baseline and three-month follow-up was greater in the qiliqiangxin group compared with the placebo group, which was consistant with a previous pilot study. Analysis of safety endpoints demonstrated no significant difference in all-cause mortality, which occurred in 221 patients (14.21%) in the qiliqiangxin group and 262 patients (16.85%) in the placebo group. No major differences in adverse events, including gastrointestinal symptoms, worsening renal function and increased liver enzymes, were observed between the two groups.
"To our knowledge, this was the first randomized, double-blind controlled trial of a traditional Chinese medicine for the treatment of chronic HF," said Xinli Li, MD, of the First Affiliated Hospital of Nanjing Medical University, Nanjing, China. "Our findings demonstrate meaningful clinical benefit with qiliqiangxin in patients with HFrEF, which support the use of qiliqiangxin as an adjunct therapy for treating HF."
Comment