Oriental Sleeping Fruit - Spine Date
Jul 07,2023 | YILING
Research certificate of Xi'an Jiaotong University Health Science Center
Ziziphi Spinosae Semen oil is an effective component of Ziziphi Spinosae Semen for sedation and hypnosis!
Ziziphi Spinosae Semen need to be fried to play a role in helping sleep, but if they are fried to the extent of "oil burning and drying up", the oil ingredients will be destroyed, and their sleeping effect will disappear, so oil is very important.
Oil is insoluble in water, so traditional water frying of Ziziphi Spinosae Semen, or making paste or porridge with Ziziphi Spinosae Semen, cannot achieve the best sleeping effect.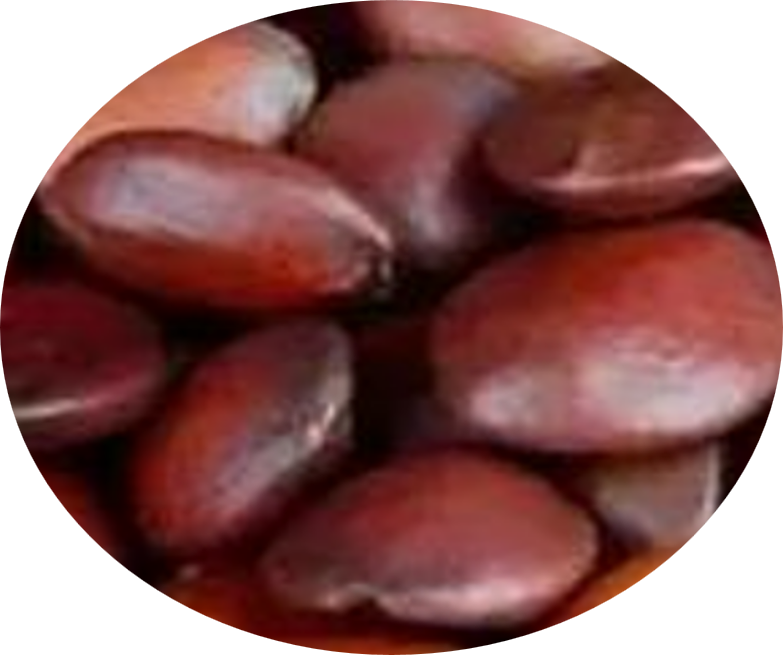 Genuine wild raw materials:
Produced in the Taihang Mountains of Xingtai, it is far away from urban pollution and grows naturally without any pesticide residues;
According to the research of Hebei University of Chinese Medicine, there are certain differences in the effective components of Ziziphi Spinosae Semen from different places of origin, among which the content of effective components of Ziziphi Spinosae Semen from Xingtai is higher than that from other places of origin, as well as better quality.
Every 1,000 kg of spine dates can produce 10 kg of Ziziphi Spinosae Semen, which can be condensed to extract 1 kg of oil, and only one drop of oil can be extracted from more than 1,000 pieces of dates, which can be called "gold in oil"!
Pure herbaceous plant with no further addition: free from western medicine and hormone ingredients.
WAN BI AN is a natural and pure traditional Chinese medicine preparation. Its main raw material is Ziziphi Spinosae Semen only, which can be used for both medicine and food;
It does not contain any western medicine and hormone ingredients, thereby eliminating side effects such as drug dependence.
In 2002, the Ministry of Health of the People's Republic of China (now the National Health Commission) included Ziziphi Spinosae Semen in the first batch of "List of Items That Are Both Food and Medicine"
Comment