Want to Relieve Stress Or Improves Memory?
Jun 13,2023 | YILING
Ashwagandha Gummies
CHEWABLE ASHWAGANDHA
Ashwagandha is an ancient Ayurvedic herb that has been used for thousands of years to reduce stress and improve cognitive health and is now available in a delicious chewable gummy format. Our Ashwa gummies are the perfect substitute for capsules, powder, liquid, since they provide the same stress relief, boost memory, brain supplement and cortisol support for women, men and kids.
EXTRA STRENGTH
3000mg Ashwagandha per serving; vitamin D2 for added absorption; to meet your need of 2 ashwagandha gummies per day for complete hormonal support; safe and natural ingredients without dependence.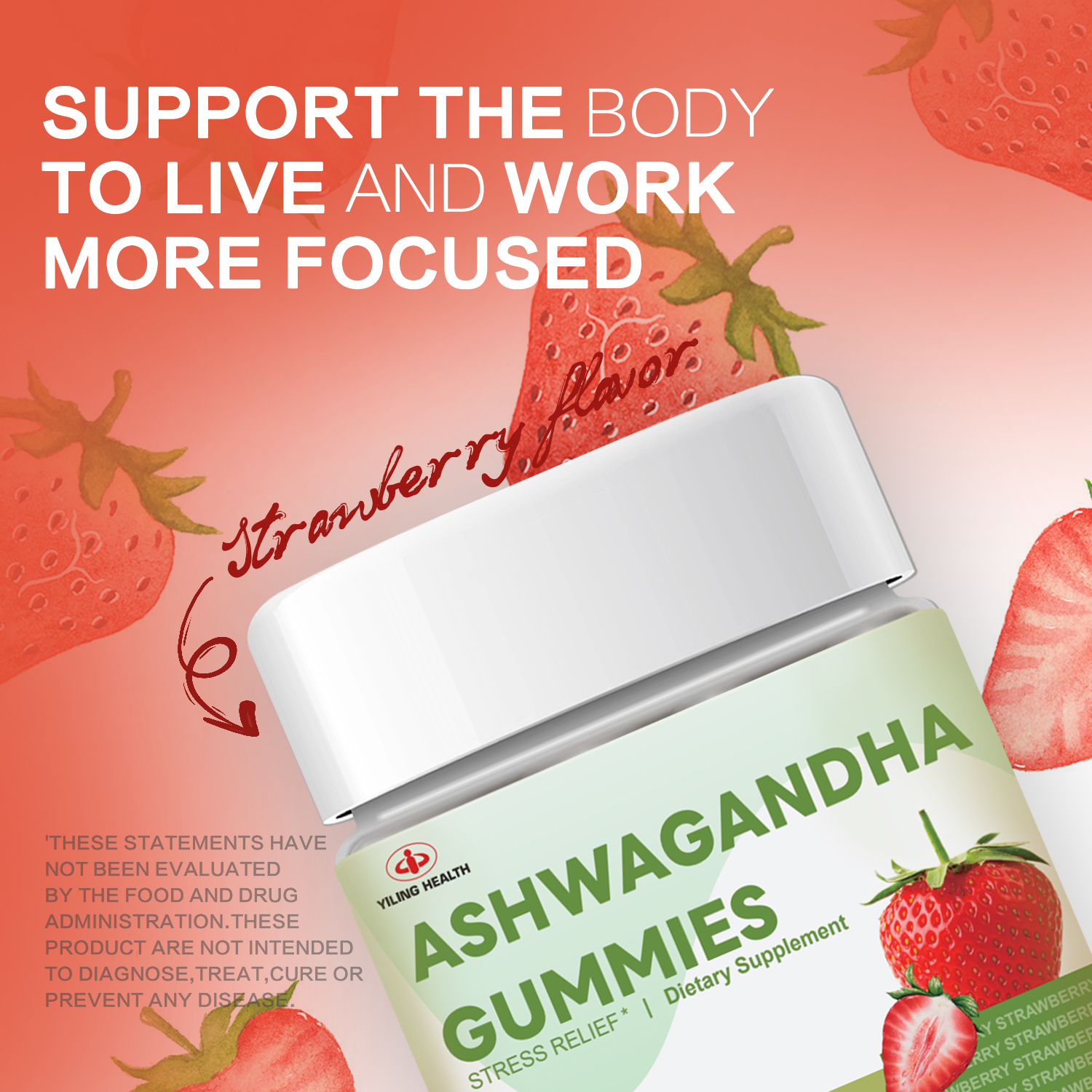 NUTRITIONIST FORMULATED
All Ashwagandha Gummies products were formulated by our nutritionists and produced according to the highest manufacturing standards in the world. We use a unique technique that delivers a measured dose contained in each gummy to maximum effect. The finest technique and most beneficial ingredients to allow us to produce innovative nutritional supplements to benefit our customers.
THIRD PARTY TESTED
We like you to feel confident about our quality assessments when consuming any of our products. Its ingredients have been Third-Party Tested to meet the highest quality, purity, and potency standards. Our ashwagandha gummies are formulated with absolutely NO junk! (No filler, preservatives, dyes, etc). Quality and Safety Matters to us.
WHY CHOOSE US
Unlike other products, our Ashwagandha gummies are made from natural ingredients that are free gluten free, soy free, gelatin free, No-artificial sweeteners, colors & preservatives. More effectively absorbed, so you can enjoy all the benefits of high strength ashwagandha gummies. Add to cart, buy now!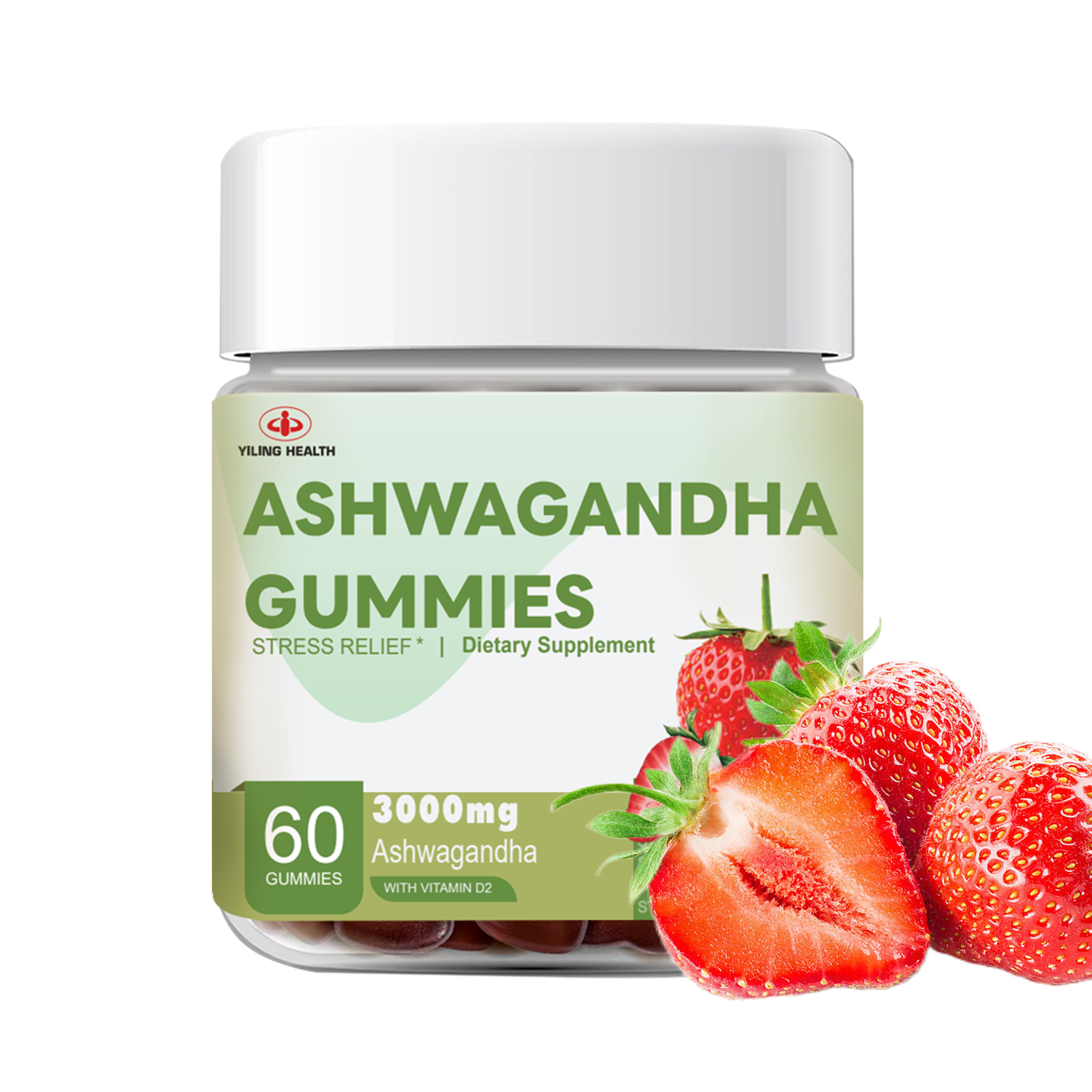 Comment